Welcome to The Society for Poole – formerly The Society Of Poole Men
The Society was founded in 1924 and was instrumental in saving Scaplen's Court, parts of which date from 1380, and which is acknowledged as a national treasure.
The aims of the Society are "To promote Poole; its history, culture and people"
Not an historical society, we are working with BCP Council regarding the town's strategic development plan whilst voicing concerns over general planning issues and environmental issues. We also explore opportunities to promote the town, retaining traditions such as Beating the Bounds, the erection of historic blue plaques & information boards as well as promoting the use of the Poole Flag.
We have a reciprocal arrangement with the Poole Maritime Trust (PMT) whereby our members can attend each other's events and are affiliated to Poole Heritage Forum, Wessex Newfoundland Society, Friends of Upton Country Park, Friends of Poole Park, and Poole Twinning Association.
In the summer of 2021 we held a hugely popular VE VJ Day Event on Poole Quay, welcoming over 7,000 people to attend the delayed commemoration of the 75 anniversary of the end of WW2 and Poole's role during the war.
We also aim to restore heritage assets across the town and in 2022 have applied for grants to refurbish the heritage lights at the bottom on Evening Hill.
If there are other assets you are concerned about please let us know.
Social events including monthly talks (also open to the general public) are generally held on 3rd Tuesday in the month at The Con Club, Darbys Lane, Poole BH15 3EU (opposite Oakdale Church) at 7:30pm. Diary of events is available here.
We are actively seeking new members and anyone (male or female) over the age of 18 who lives in, works in or originates from, or has the interests of Poole, its past, present and future at heart, is eligible to apply for membership.
Application forms available here.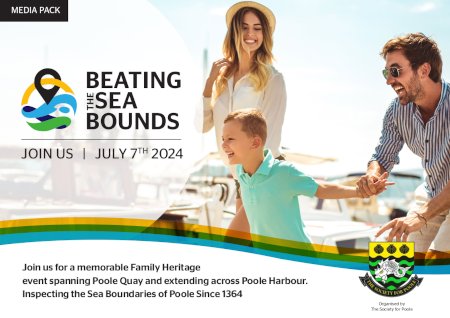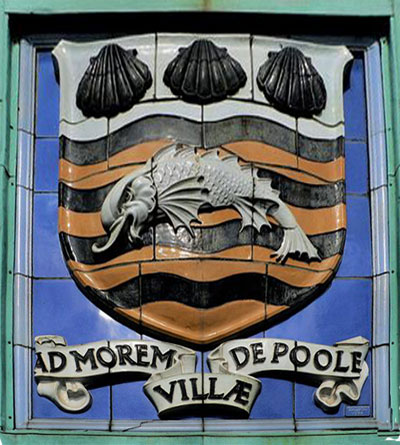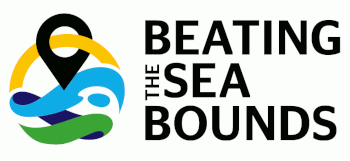 We Provide the Following Services
Latest News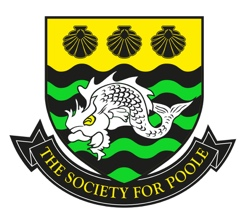 All Society for Poole talks take place at The Con Club, Darbys Lane, Poole BH15 3EU (opposite Oakdale Church) at
Read more
Current Projects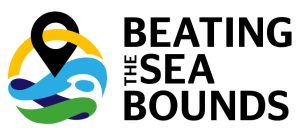 The original purpose of the Beating of the Bounds of Poole Harbour was to check the various marks and boundaries of the original Winchelsea Certificate, awarded to Poole in 1364, to see that the "bounds" or boundary markers still exist ...
Read more
Current Events